The City of Dreams? The City of Spies? The City of Music? For all its intriguing monikers, Vienna's sleepy reputation is today long established, leaving it often overlooked by the time-smart traveler. A city of wintry inclinations, with its imposing boulevards and graceful grey architecture, Vienna can seem stern and shadowy, reminiscent of a scene from The Third Man.
Its traditional coffeehouses reflect that atmosphere. Visit them but don't expect a warm welcome; rather a cool acknowledgment of your arrival, encased in the opulence of a previous era. Find newspapers attached to wooden sticks, order and pay before you consume. The Viennese coffeehouse hasn't changed much since it emerged in the 1600's. It remains today a central element of the city's culture.
But after centuries, things are evolving. Juxtaposed against the traditional are a new wave of venues that are reimagining what a coffeehouse in Vienna can be. These are buzzing places with great music, innovative food, and top-notch artisan coffee.
After a recent visit to Vienna, here are three of my favorite new coffeehouses, along with two classics that are simply irreplaceable.
THE NEW GUARD
PHIL
For a coffee over a book.
Gumpendorfer Str. 10-12, 1060 Wien, Austria
You know that place you always dreamed of opening? That bookshop packed with travel literature and niche gifts to buy? That bar filled with a burgeoning collection of retro furniture, funky music and a fantastic coffee list? Well, someone's opened it already, and it's called Phil. It's an extraordinary place, packed with locals, artists, thespians, students and in-the-know tourists. Curl up with a cup of coffee while you browse the selection of English and German books.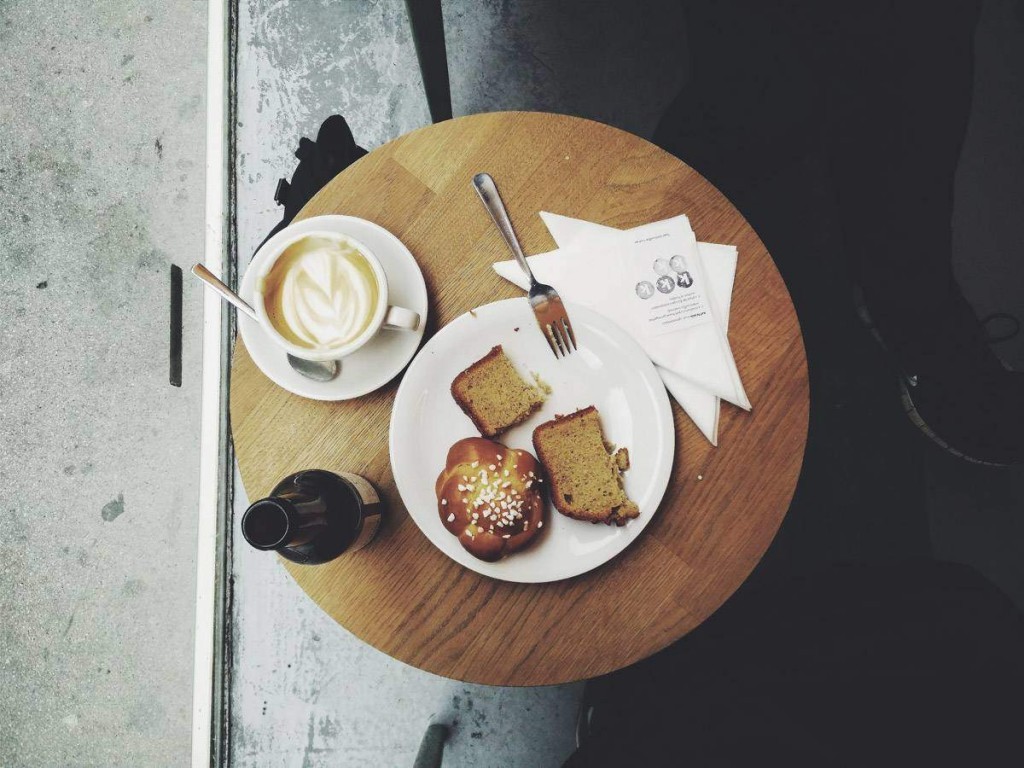 KAFFEMIK
For an on-the-go coffee.
Zollergasse 5, 1070 Wien, Austria
New-kid-on-the-block Kaffemik showcases fresh and enthusiastically researched independent coffee roasters, with a new specialty European roaster featured every month. Sample their tasty brews alongside a fresh brioche bun or two. Ideal for a quiet sit-down while pouring over a selection of their arthouse magazines, or simply grab a cup to-go and enjoy it on the beautiful streets of the Neubau district.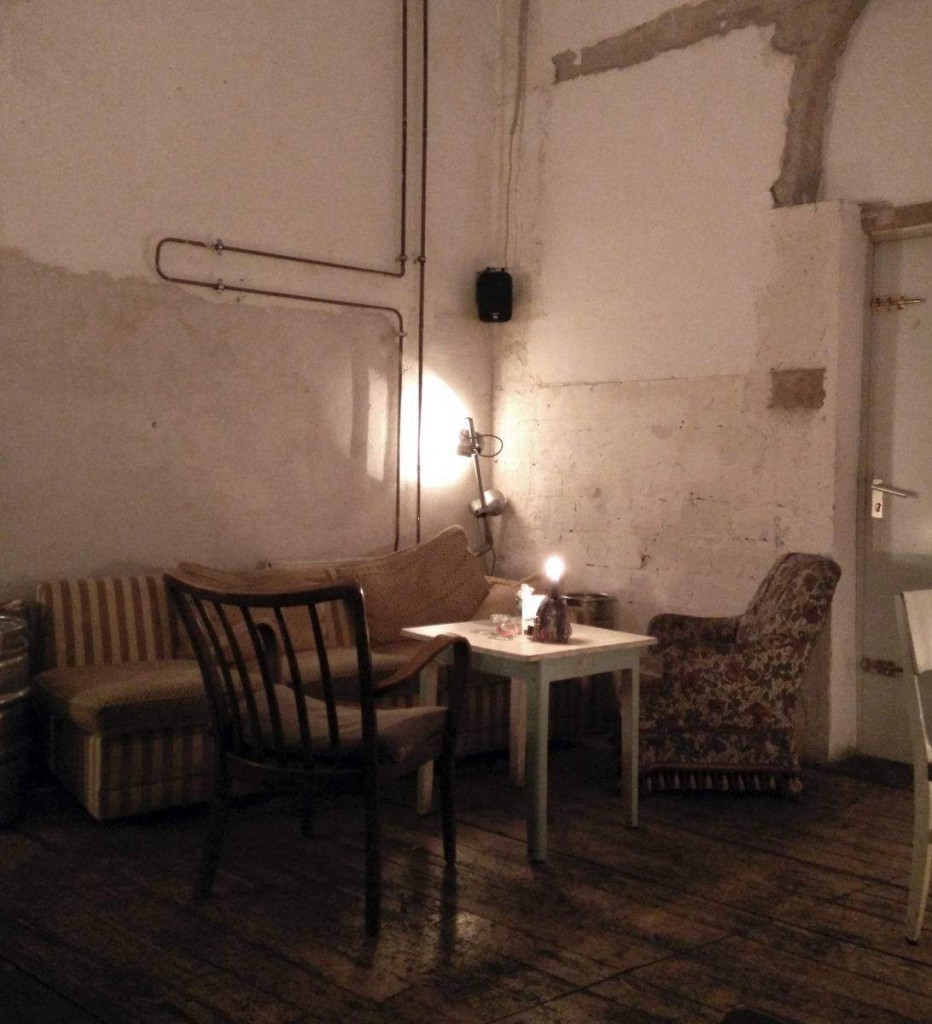 LIEBLING
For an evening coffee.
Zollergasse 6, 1070 Wien, Austria
From the outside it looks as though little action is taking place in Liebling. On closer inspection, you'll discover a cozy candle-lit bar and feel immediately at home in this spot with its rustic, uncluttered charm. Join the other patrons sipping on cappuccinos as soft jazz plays in the background. You'll be there until close.

THE CLASSICS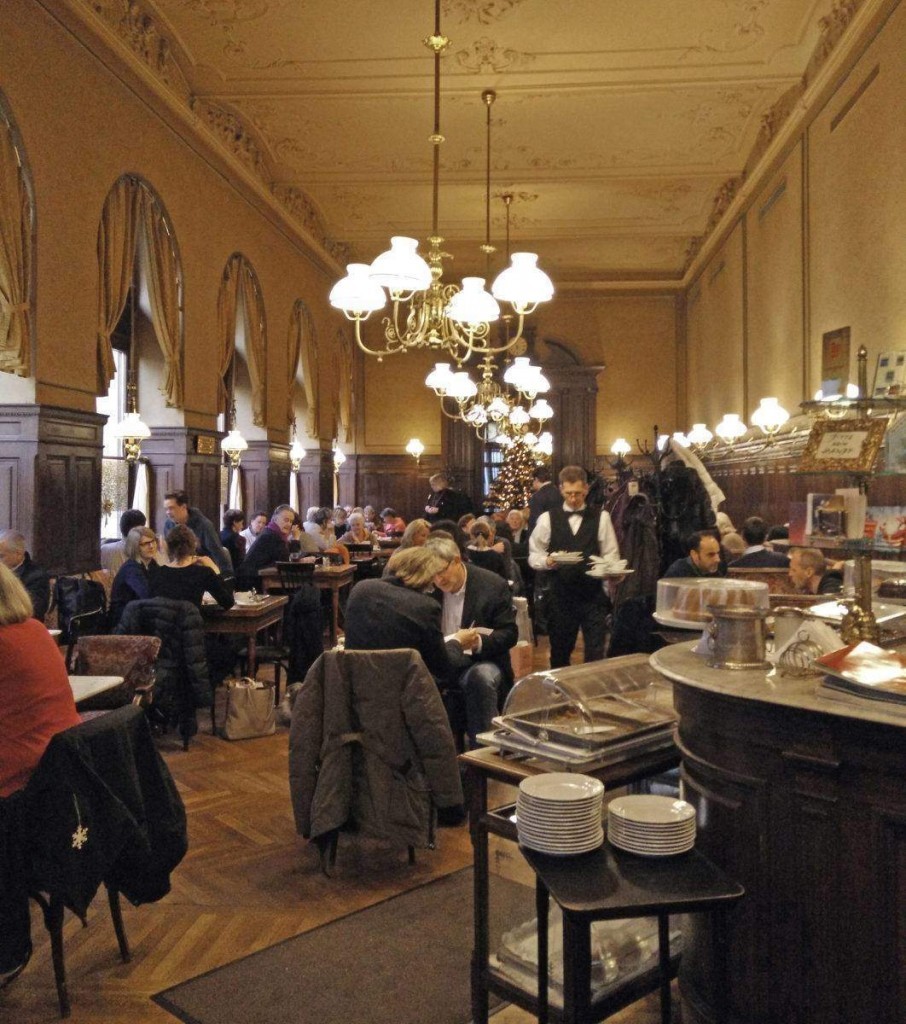 CAFÉ SPERL
For a coffee and a slice of cake.
Gumpendorfer Str. 11, 1060 Wien, Austria
Hidden on an unassuming corner in the 6th district, this classically Viennese, award-winning Kaffeehaus dates back to 1880. Formally known as Café Ronacher, the elegant space is bursting with polished wooden floors, marble tables and shiny chandeliers that will transport the nostalgic among us. The house specialty is a schnitzel made with a batter of breadcrumbs and pumpkin seeds, served with a side of cranberry sauce—it might even be our favorite in the city. For an afternoon treat, try a coffee Franciscan with a slice of the house torte.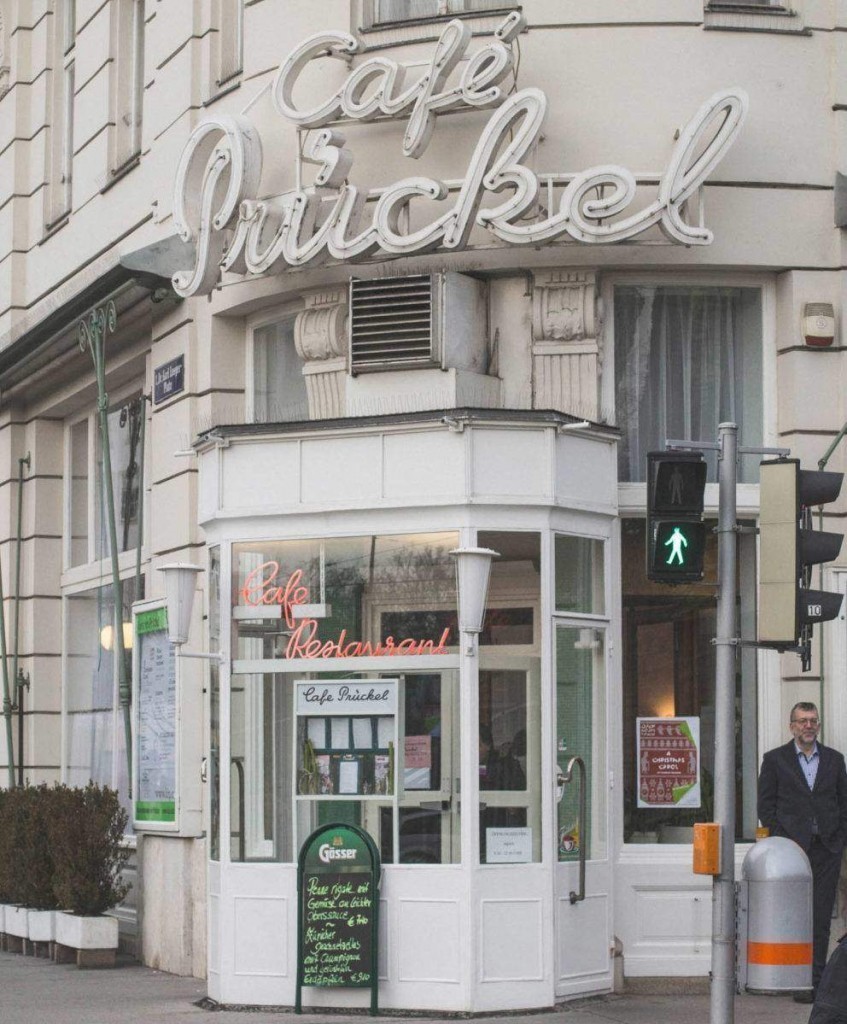 CAFÉ PRÜCKEL
For a coffee before a train journey.
Stubenring 24, 1010 Wien, Austria
Popular with visitors and locals alike, this large art nouveau gem is a five-minute walk from Vienna's main train station. It's bustling, enchanting, and serves up a world-class beef goulash. Pop in for a farewell coffee before you catch a train to your next European destination.