Last summer, my boyfriend and I plunged headfirst into the world of bell tent ownership. You can read about our first trip with our new tent here, where you'll also find a photo gallery of the tent and everything in it. I couldn't recommend the bell tent more for the way it elevates a camping trip.
A big part of the joy of bell tent camping, at least for me, comes from fulfilling what I call my "homesteading fantasies." Unlike most other tents, the bell tent is an aesthetic gem, and a great catalyst for some temporary interior design ambitions. Below, you'll find all things I used to create the bell tent interior of my dreams–in other words, this was my ideal glamping trip.
First, the tent itself. There are a couple of small companies in the U.S. that make bell tents. However, none that we looked at came with a hole for a chimney pipe, and we had our hearts set on one day buying a wood-burning stove for the tent. We ultimately went with the Dream House tent, purchased on Amazon: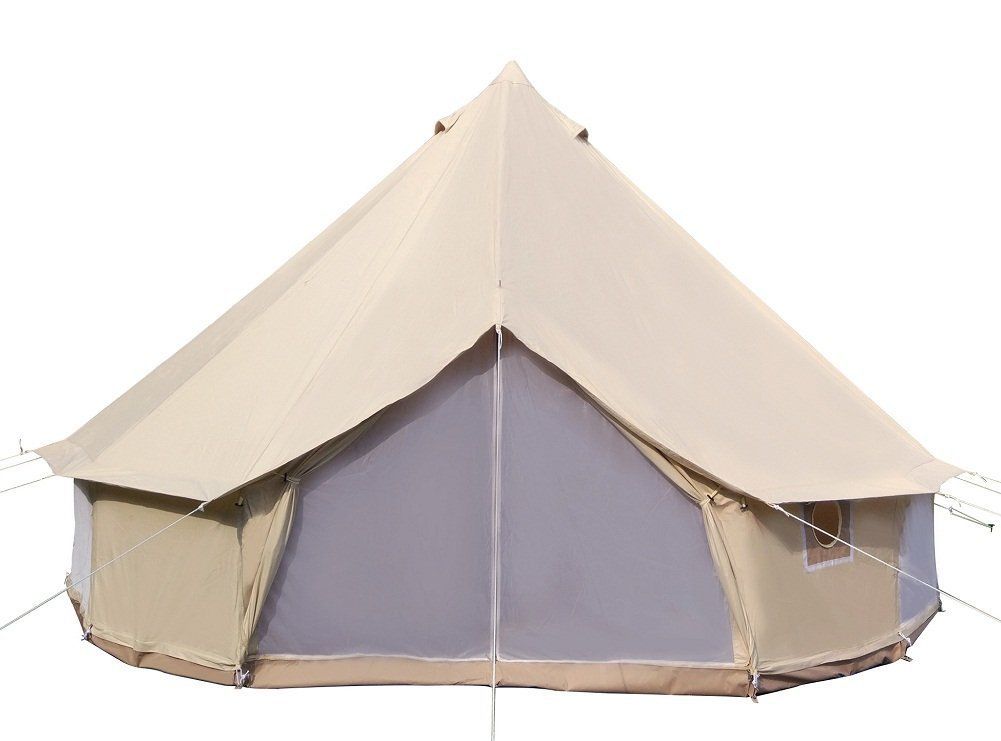 Dream House Bell Tent
4 Meter Diameter
$519
We were so happy with this purchase. One of the zippers on a small window was jammed, but everything else was perfect, and at half the price of other bell tents available in the U.S. (they're far more common in the UK), we can confidently recommend this one.
Then, as you'll see in the photo below, we tricked the place out. I've listed 12 crucial items we used to make the tent comfortable enough to live in for an entire week, as well as to make it into a place we actually wanted to hang out in.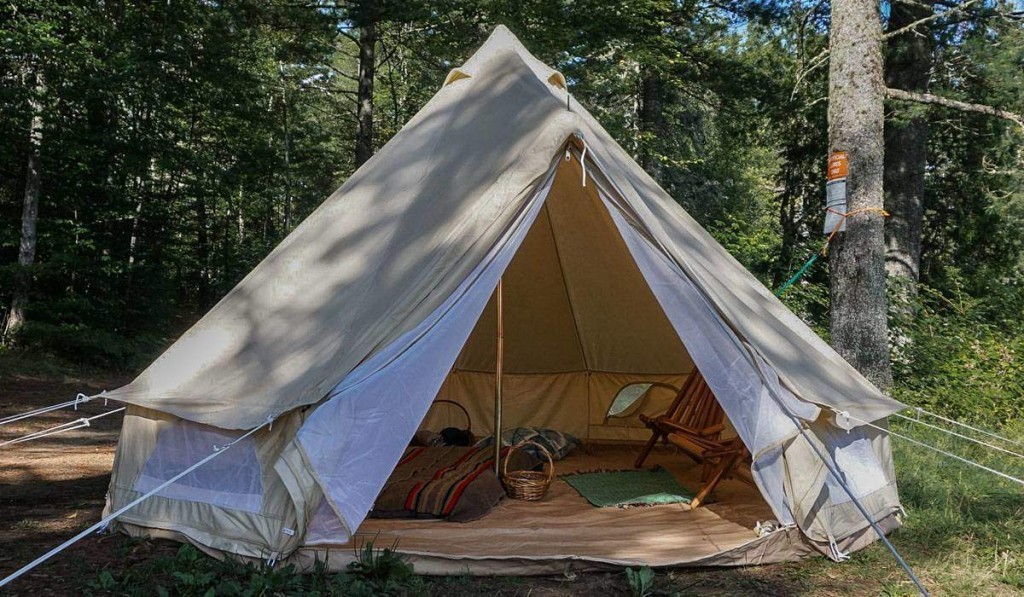 Here are the items we used to maximize our bell tent experience…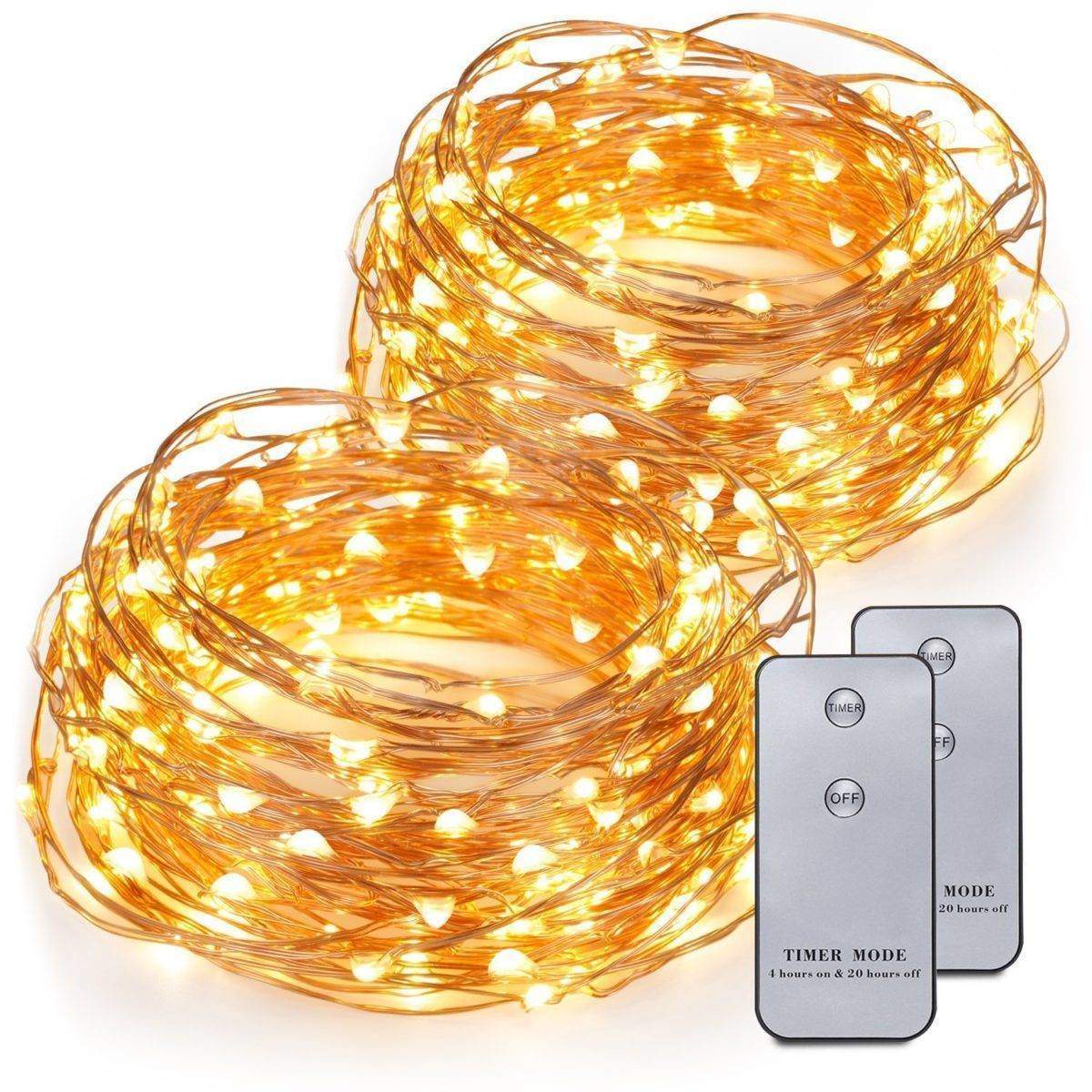 Kohree 2-Pack Battery-Powered Copper Light String
$16.98
On that first bell tent trip, I had one of these. I've got two more now. They light up the tent in the best way, and the battery lasts forever.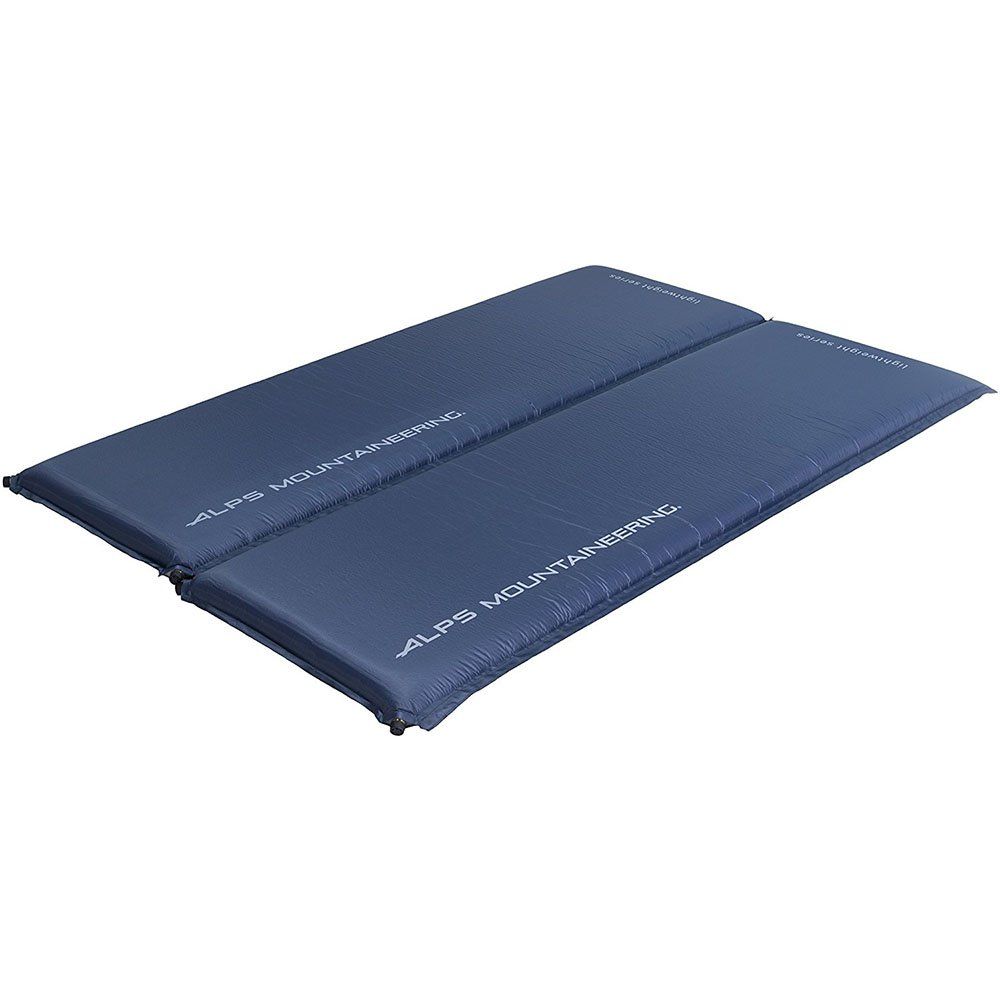 ALPS Mountaineering Lightweight Series Self-Inflating Mattress
$131.99
This is similar to the one we have and actually has better reviews (ours is no longer available). In my experience, thin mattresses like this one stay firmer than the thicker ones.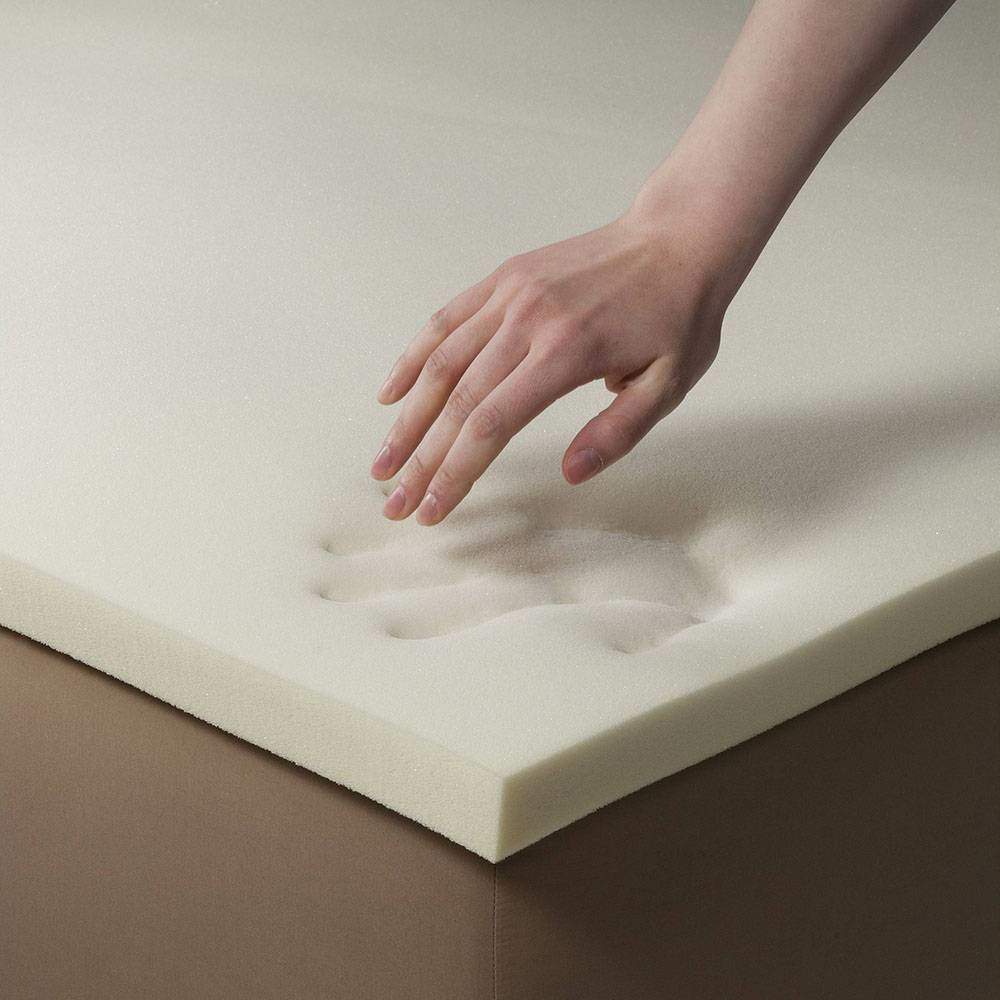 Memory Foam Mattress Topper by Threshold
Queen Size $65.99
We put this on top of the self-inflating mattress and slept comfortably for an entire week in the tent. This 1.5-inches-thick version strikes the right balance between comfort and portability.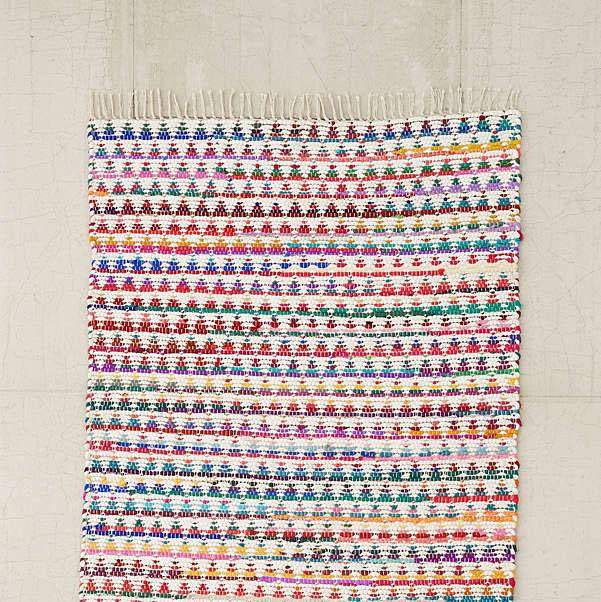 Triangle Woven Rug (2 x 3)
$24
Two smaller rugs works better in a space with a pole in the middle than one larger rug. This one from Urban Outfitters is similar to the one we found in a shop near our campsite. Woven rugs roll up well for the car.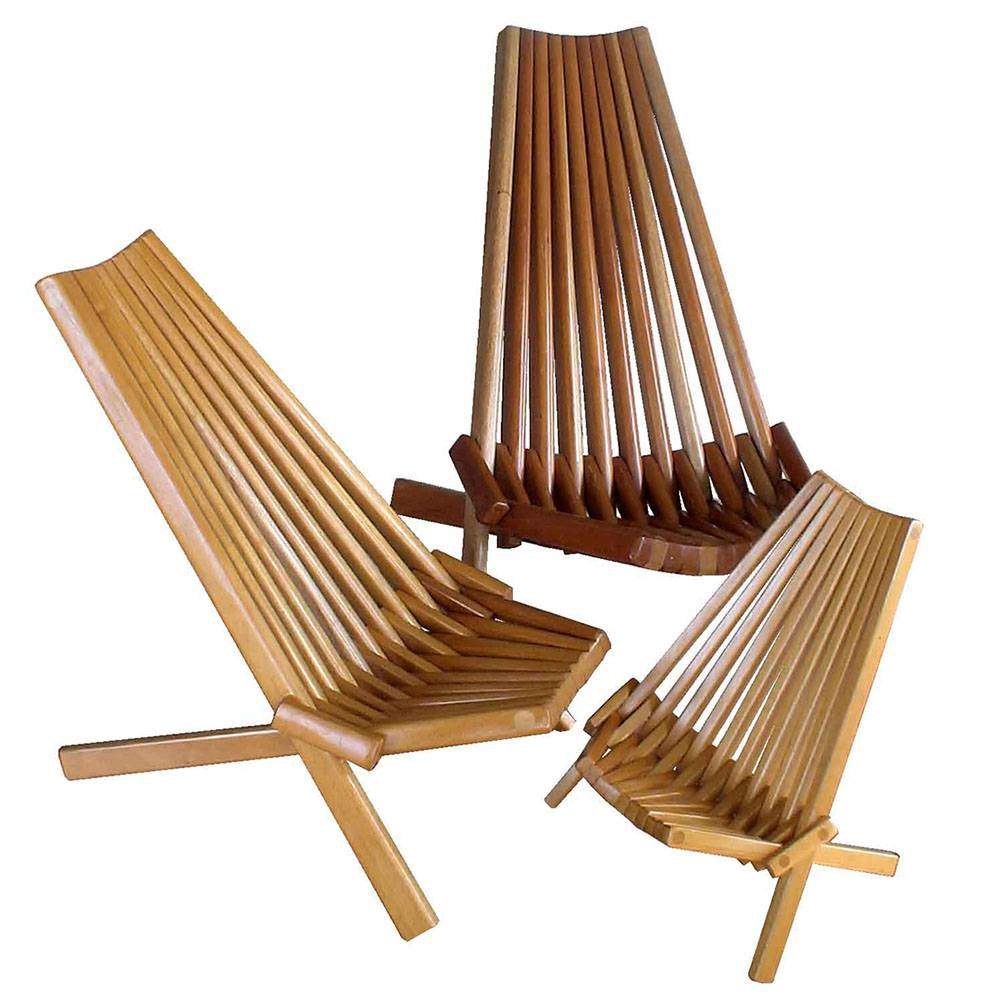 Baby Clam Chairs
$65.99
These are identical to the ones we bought from a shop in Chicago a couple of years ago. They normally live in our backyard, but fold right up and slip into the car. They spent time both inside and outside the bell tent. I love them.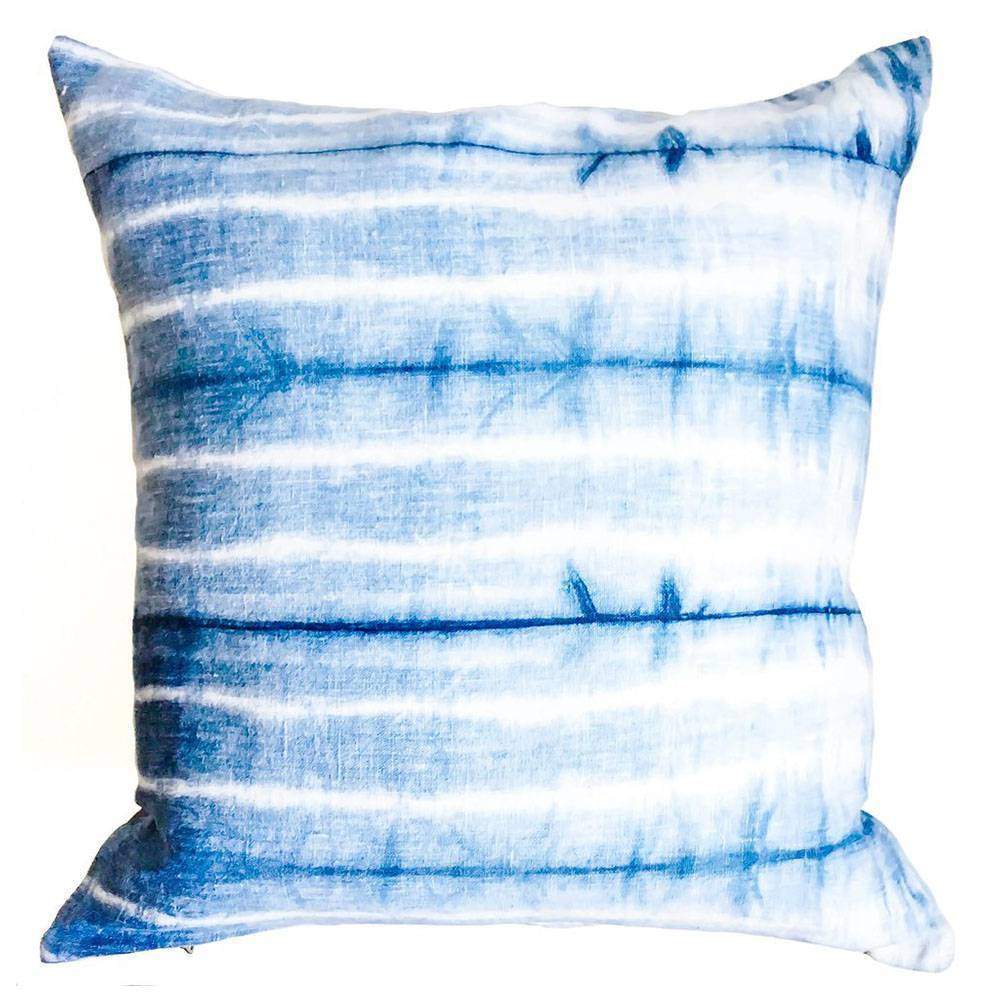 Juniper & Fir Shibori Floor Pillows
$86
Los Angeles-based Juniper & Fir makes exquisite hand-dyed shibori products. Maya, the woman behind the brand, made three floor pillows to order for me a couple of years ago. They're great in bell tents for extra seating.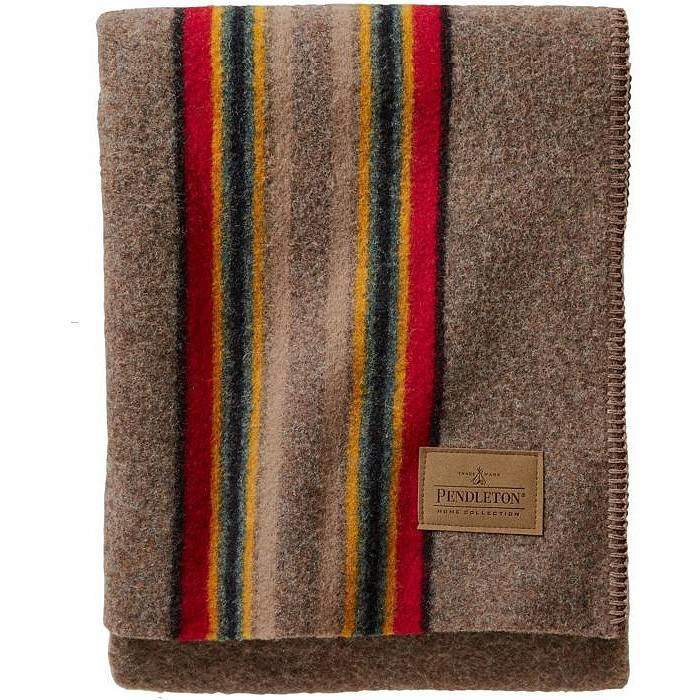 Pendleton Wool Yakima Camp Blanket
$139
This classic wool blanket is insanely warm and durable.  We put it on top of a down comforter and were toasty warm even as temperatures dipped down to freezing.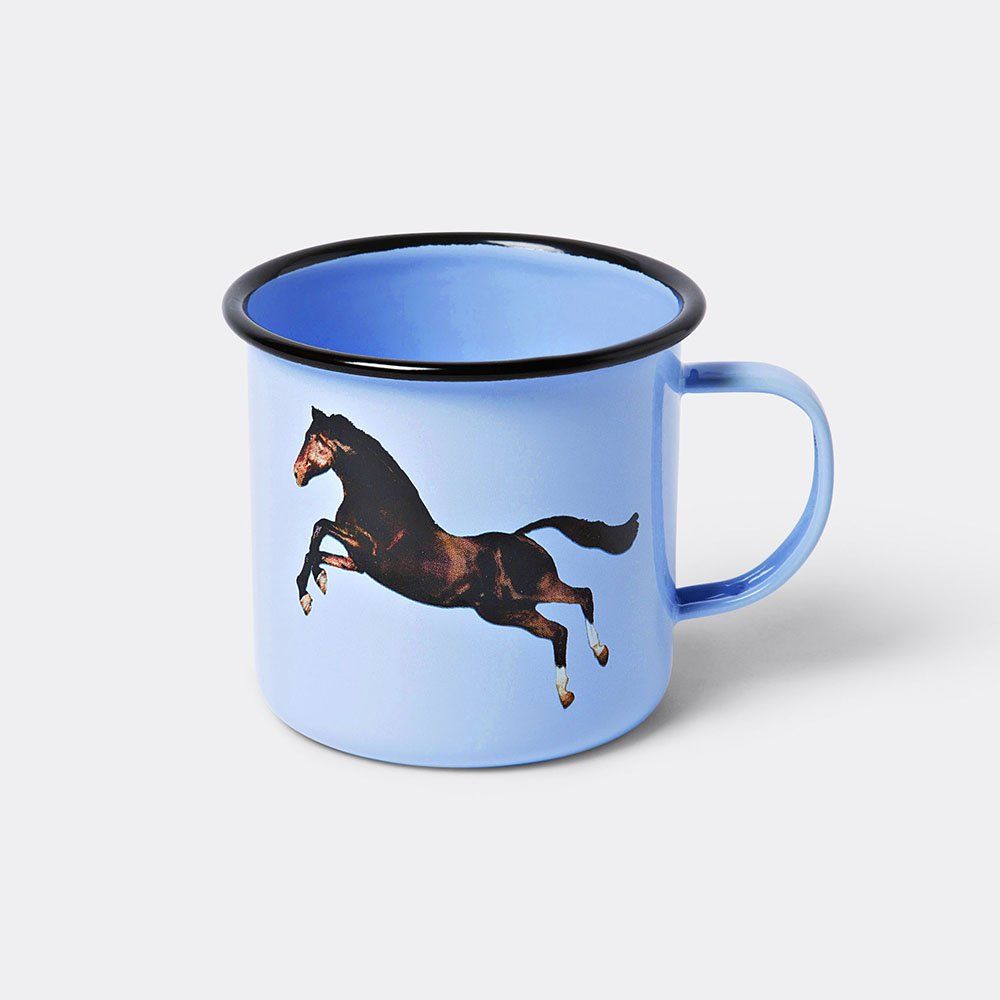 Seletti Metal Horse Mug
$25
These are next-level camping mugs, made of metal so they travel great, and clean up easy. And I love the design.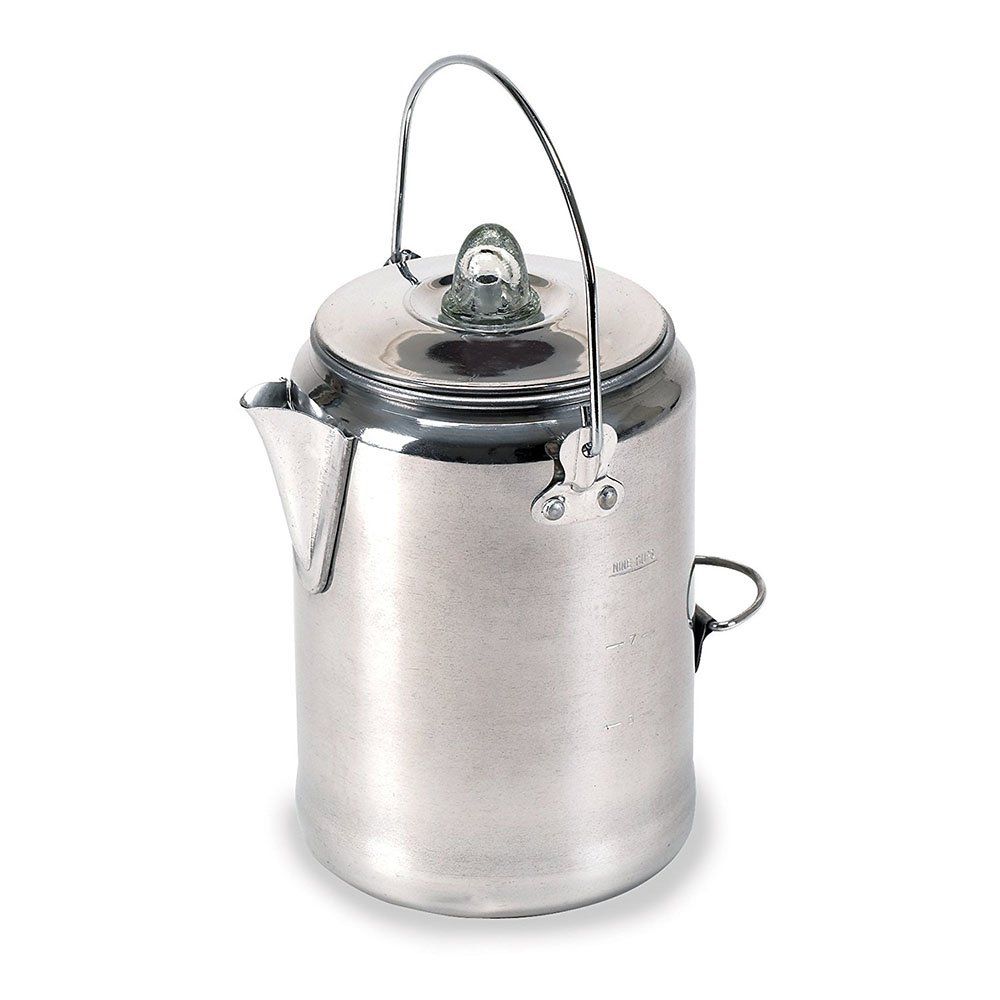 Stansport Aluminium Camping Coffee Percolator
$13.79
There are fancier, more high tech camping coffee makers out there, but in my opinion none improve on this camping classic. A no-brainer.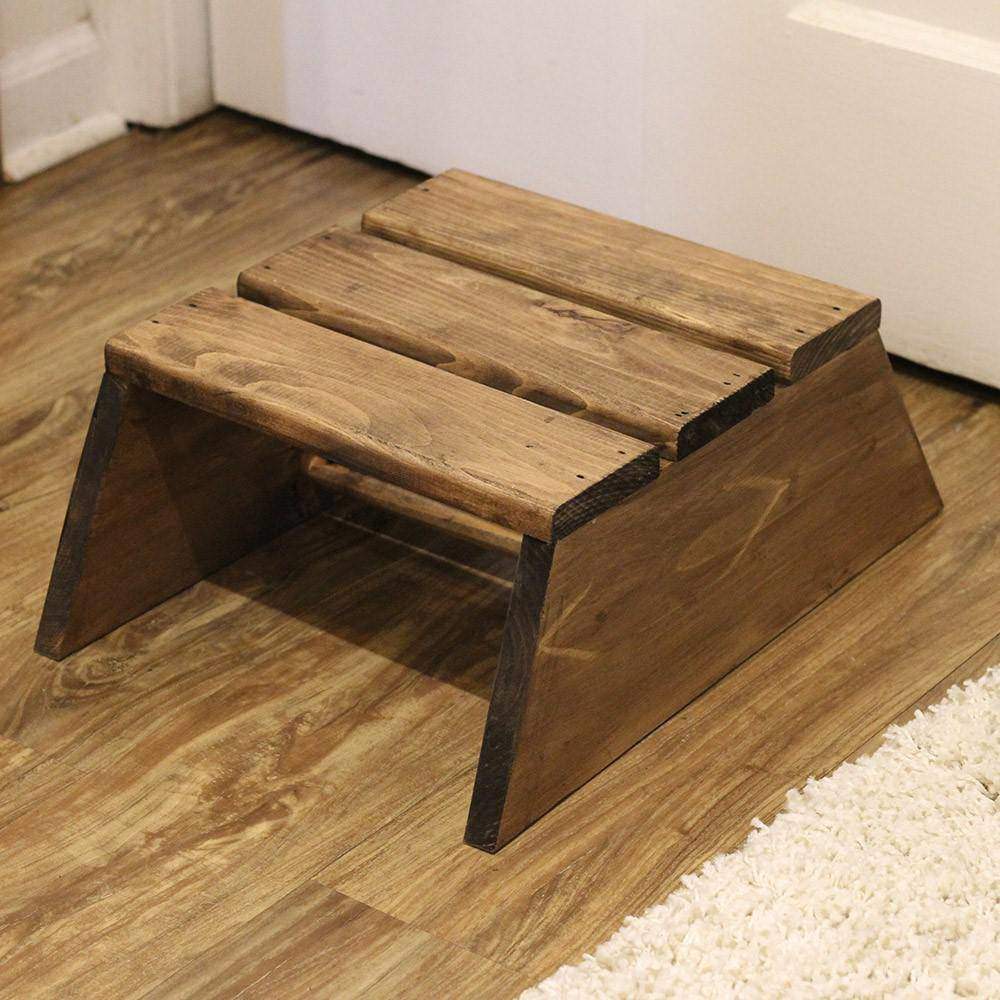 Home Depot Wood Slatted Stool
$12.99
I don't have this yet, but I will get it before my next bell tent trip. A low, flat surface by the seating to set things on was the one thing missing last time.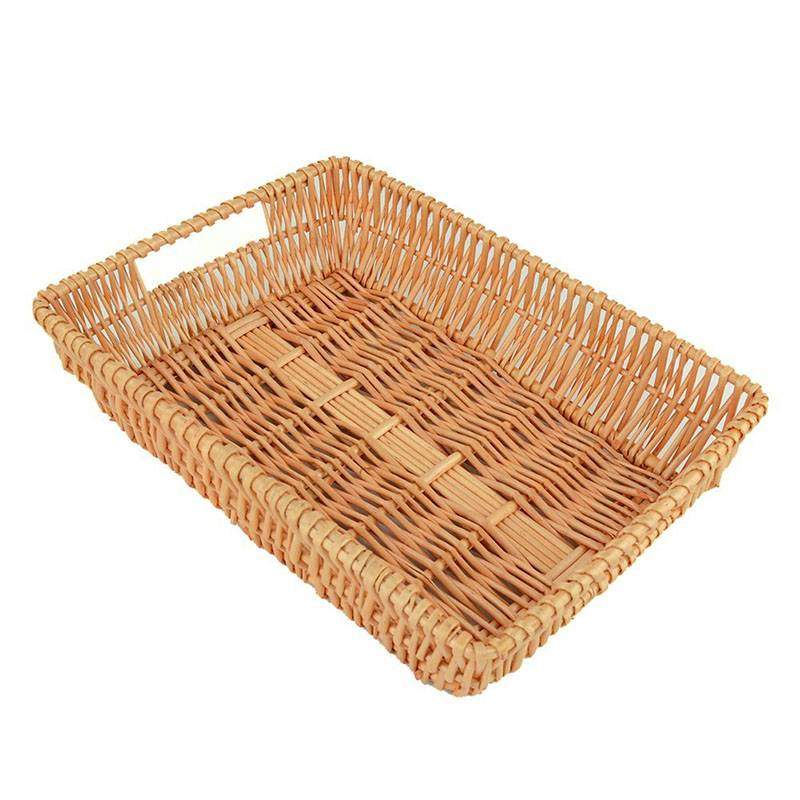 Wicker Storage Basket
$16.50
Having a basket or two for clothes and other odds and ends helped make the tent homey and keep it tidy. Pretty simple.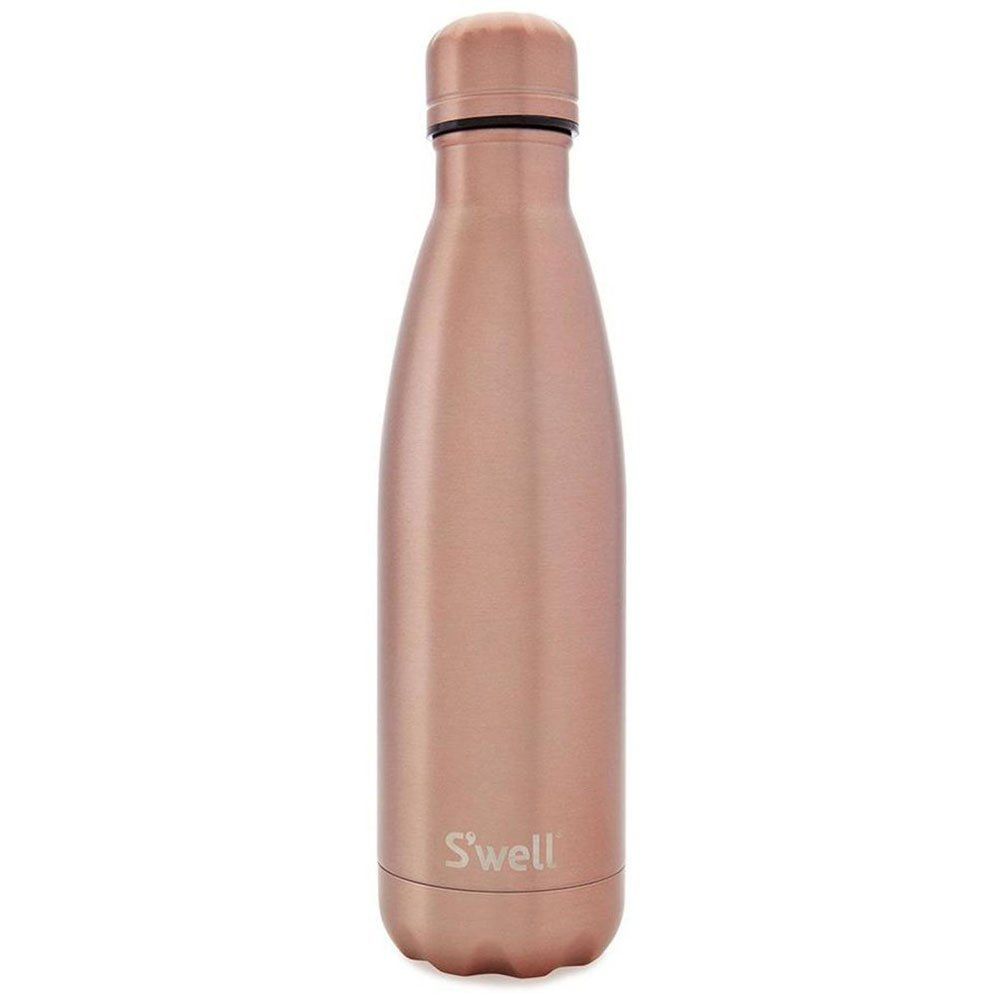 S'well Stainless Steel Water Bottle
$54.99 (other colors $35)
This water bottle changes everything, and keeps liquid cold for at least 24 hours. It will also keep your coffee or tea hot. It's a wonder.