The city known for churning out fantastical versions of life via film tends toward a darker sensibility in its fiction. Of course, when it's been in a more sullen mood, the Hollywood machine has adapted a good number of these novels to the silver screen.
Here are 10 great novels about Los Angeles…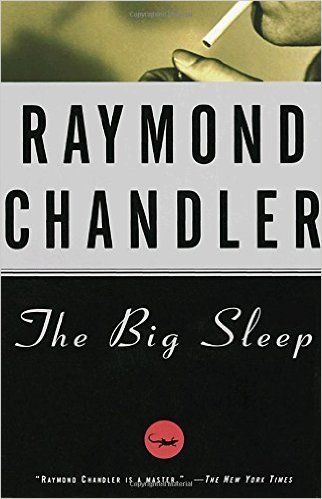 The Big Sleep
by Raymond Chandler
This atmospheric, high-brow crime novel introduced the world to Philip Marlowe, who conducted his investigations across a faithfully portrayed Los Angeles of the 1930s.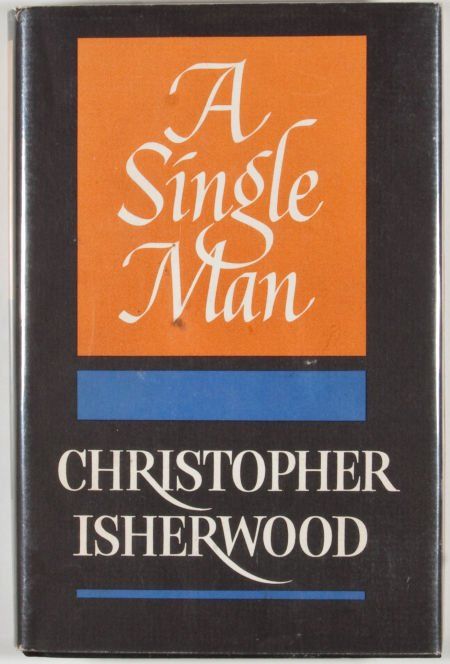 A Single Man
by Christopher Isherwood
An understated portrayal of loss and loneliness via the meticulous daily life of a gay man who's only partially out of the closet during a time, the early sixties, when social mores had yet to loosen.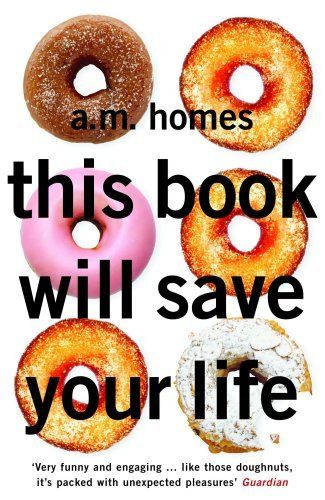 This Book Will Save Your Life
by A.M. Homes
A study in what happens in the most narcissistic of cities when selflessness takes over, as a middle-aged divorcee with a house in the hills goes on a kindness rampage.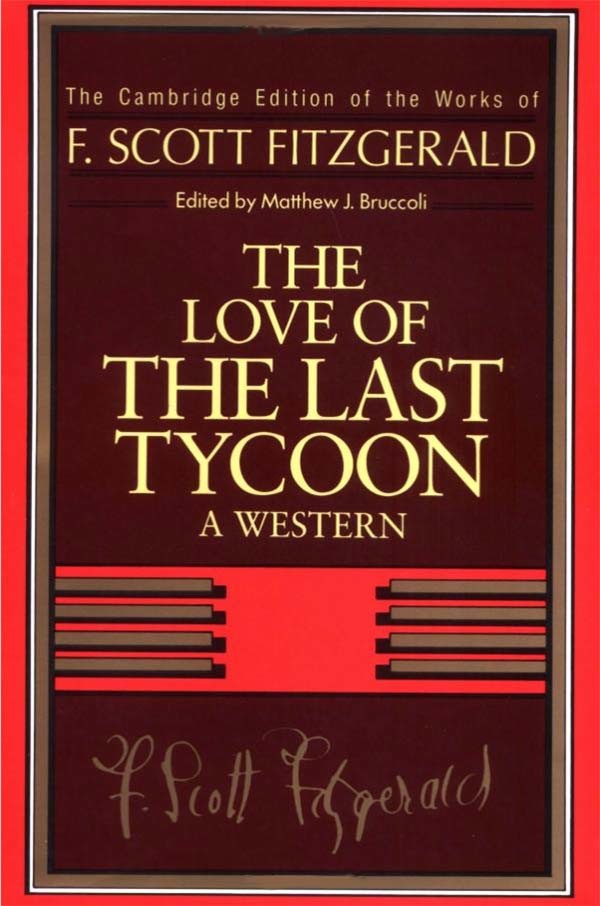 The Love of the Last Tycoon
by F. Scott Fitzgerald
Fitzgerald's last, unfinished novel takes a jaded look at Hollywood's studio system via an unforgettable protagonist, a young prodigy of a film mogul named Monroe Stahr.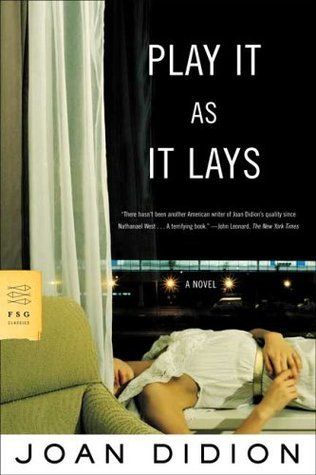 Play It As It Lays
by Joan Didion
Upper crust Los Angeles seems like the perfect place to explore adult ennui, and Didion's 1970 novel, about a 30-something woman lacking utterly in purpose, proves it to be true.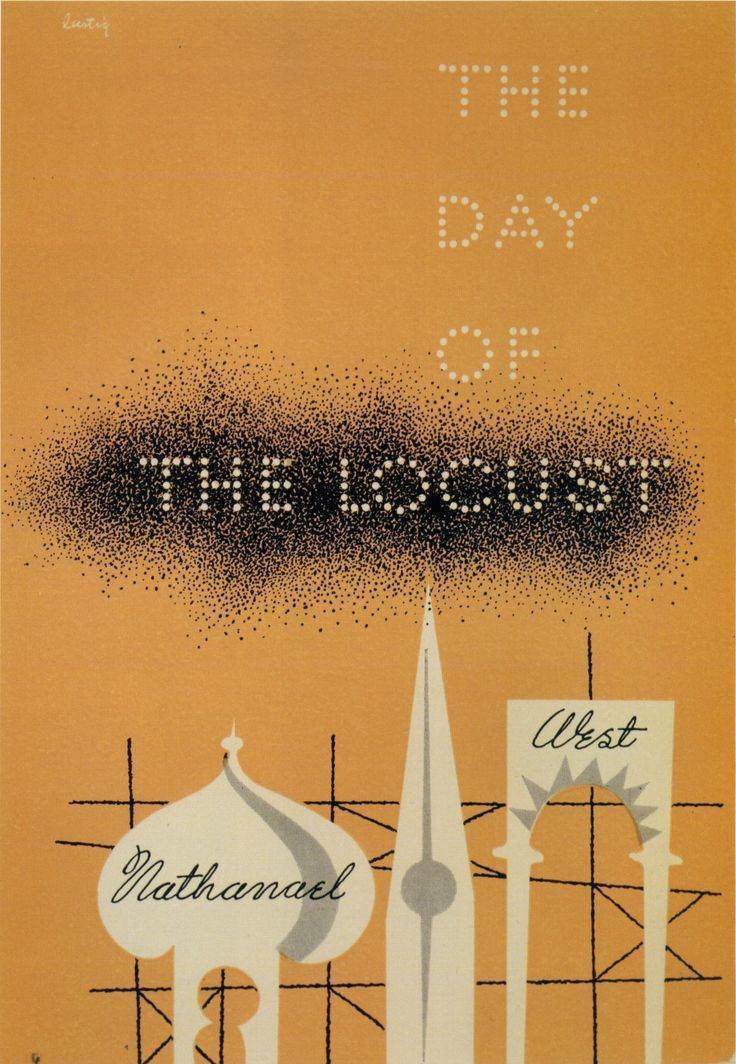 The Day of the Locust
by Nathanael West
Hollywood thrived while everyone else suffered through the Great Depression, a tension that comes to a gripping head in West's fourth novel, based largely on his observations while living on Hollywood Boulevard.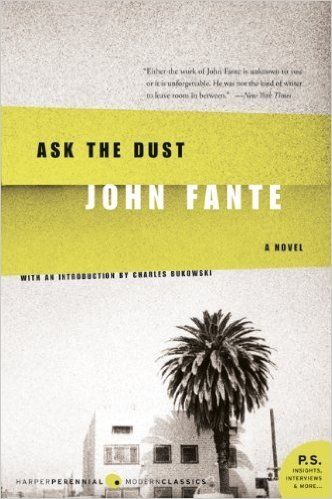 Ask the Dust
by John Fante
Another Great Depression novel, about a young man who makes his way from Colorado to California in pursuit of a writing career. Once in LA, he confronts the dichotomies of wealth and poverty surrounding him.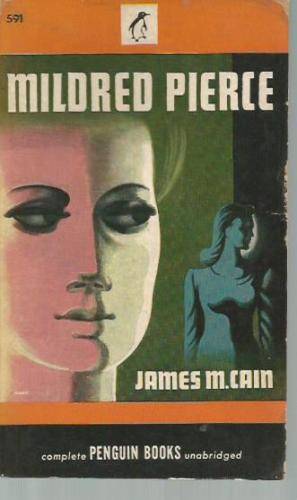 Mildred Pierce
by James M. Cain
Yet another Depression novel, this one an up-by-the-bootstraps story about a middle-class woman who opens a string of successful businesses, only to find her daughter increasingly ungrateful.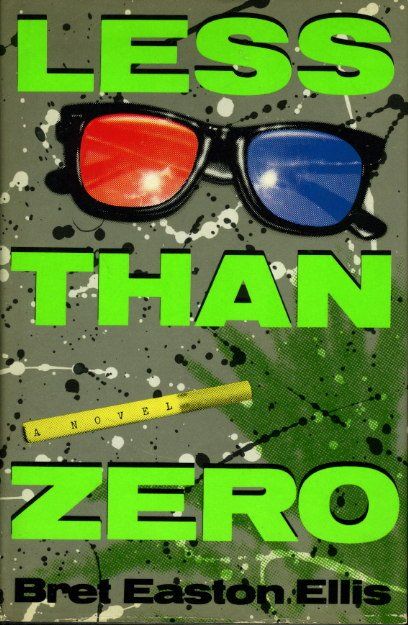 Less Than Zero
by Bret Easton Ellis
Eighties excess embodied by a group privileged college students home in Los Angeles for winter break, where their drug-fueled nights give way to apathy, and worse. Ellis' debut novel, published while he himself was still in college.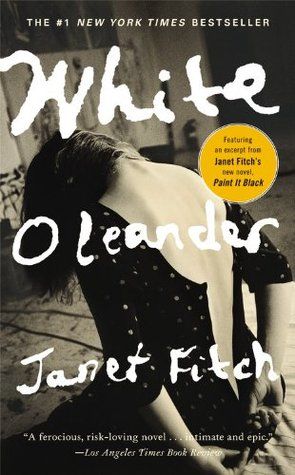 White Oleander
by Janet Fitch
A young girl in LA goes into the foster system after her single mother goes to prison for murder. It's melodramatic, but it's also a rich rendering of a character's inner life, against the backdrop of an unkind city.